As a non-profit corporation and registered charity, London Waldorf School has a Board of Trustees.
The Board of Trustees is responsible for the short and long-term strategic advancement of the mission and values of our school.
The Board of Trustees is responsible for the effective governance of the school and works strategically to foster its legal and
financial health. The role of the Board extends to creating an environment conducive to recruiting and retaining a strong
faculty complement to serve the children in their care. Because Waldorf schools have a strong social mission, the Board also
works to identify ways of growing the school such that a Waldorf education is accessible to all those who value it. The
Board's role is to be the bridge between the aspirational and the practical in support of the school's mission.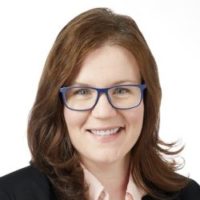 Anna Bowness
Secretary, Board of Trustees
Anna Bowness has been a Waldorf parent since 2012. She is a lawyer for a major trade union. Anna has been a member of the board since 2018 and is honoured to serve the school in this capacity.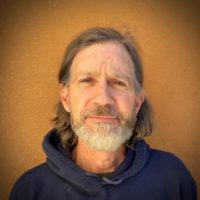 Dan Grindstaff
Parent Member, Board of Trustees
Dan began his tenure as a London Waldorf School Community member around 2000, and has served on the board since 2005. Dan has served as Board Treasurer, Board Secretary, and Board Chair. He has also been a member of the Finance committee, Building Committee, ATP Committee, the Day Nurseries Act group, and currently works as the Maintenance Supervisor. Dan's long history with the school, as well as his continued involvement are an asset to the Board and School community, bringing a unique perspective of the long term value of a Waldorf education as well as a stake in what lies ahead. Dan continues to look forward to seeing the school develop and mature, facing new challenges at the board level, specifically in the areas of strategic planning, fundraising, outreach, and the recruitment and retention of our families and our faculty.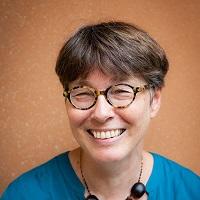 Imke Jorgensen
Faculty Member, Board of Trustees
M.A. in Anthropology from J.W. Goethe University in Frankfurt, Germany. Imke, an avid gardener, is responsible for the creation of our naturalized playground. Teaching At LWS since 2001.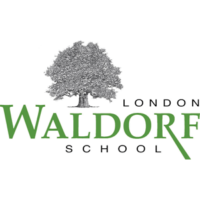 Jens Stickling
Parent Member, Board of Trustees
Jens was a Board Trustee from 2009 to 2015 and rejoined the Board in 2018. Jens' family first joined the Waldorf community as parents. He remains committed to the Board because of the significant positive change for his family, right when his son joined the school as a young boy. Since then, he has had two children graduate from LWS, and one child still attending. Jens says "The philosophy, success, and continued growth of the school are close to my heart. In my first year at the school, I became Building Committee Chair. We introduced the Parent Work Day (a fun way to get things done at the school). I believe my professional and educational experience will be helpful to the growth of the school. Jens' background includes earning an MBA from the Richard Ivey School of Business (2001), serving as Vice Chair of the London Homeless Coalition (supporting affordable housing), Board Member of the Housing Advisory Committee (City of London), President of Westany Holdings Inc. (Real Estate Development of the City Core), Owner of Westany Homes Construction Ltd (Affordable Housing for Seniors), Chair of the London Waldorf School Building Committee, Board of Trustee member, London Waldorf School and Board member, Sunnivue Farm. Jens says "London Waldorf School provides a service that is unique and lacking in our public schools. As a Board member I want to drive the continued success, growth and stability of London Waldorf School."
Kathleen Schreurs
Chairperson, Board of Trustees
Kathleen Schreurs is an alumna of LWS. She has been a Board member since 2015 and a parent at the school since 2013. Kathleen works in the field of management consulting, strategic planning, and evaluation. She works mostly with non-profits and community services, helping to strengthen organizations, communities and systems to better serve their people. This work is supported by her educational background which includes a BA in Professional Writing from York University, a Masters of Information Studies from the University of Toronto, and a PhD in Library and Information Science from Western University. Kathleen is honoured to serve the school as a member of the Board of Trustees.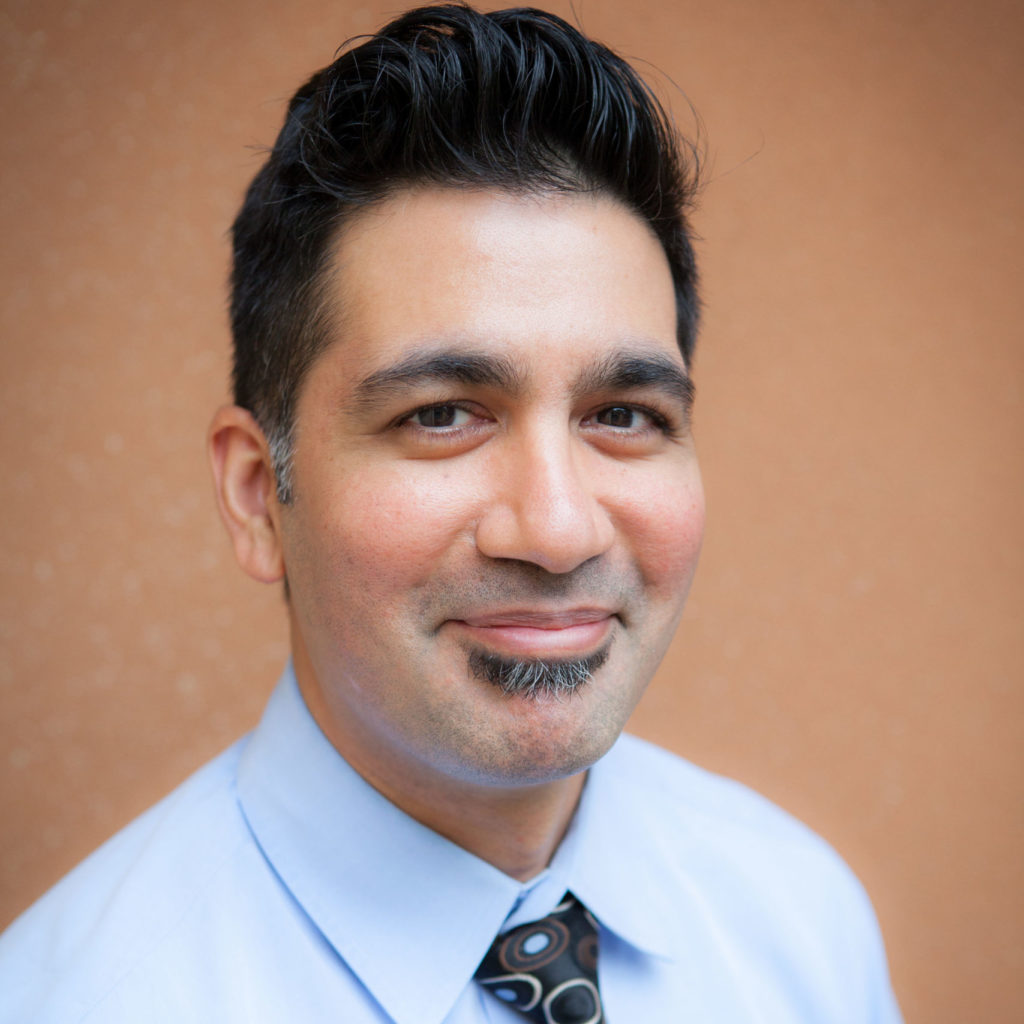 Sumeet Khullar
Treasurer, Board of Trustees
Sumeet has been at the school since 2016. He and his wife Lisa have two children at the school. Sumeet is a Chartered Professional Accountant- with many years of progressive management experience in various finance roles for both large and small corporations, including audit, internal controls, financial reporting, and budgeting functions. His experiences are varied from both the public and private sectors. Sumeet was the Manager of Finance at London Waldorf School for three years. Now he is a professor at Fanshawe College and is currently serving as Treasurer on the Board of Trustees.