Summer Camp 2023
We are excited to bring our KinderCamp back this summer for children ages 4-6. 
Registration will open Monday, March 27, 2023.  
Our Campers connect with nature! 
Our wondrous, nature-inspired summer camps are tailored for children at each level of their development. This year, we will be offering KinderCamp for children ages 4-6. Your child(ren) will explore and learn in a beautiful outdoor setting – our urban oasis in the heart of London, Ontario.
Each camp is one week and will run for a total of 5 weeks, starting July 4 – August 4, 2023 from 8:30am – 3:30pm. 
Cost
$215 week 1 (July 4-7) only, due to 4 day week (holiday)
$265 per week 
Extended Care
After Care is available from 3:30-5:00pm for an extra cost of $25/week ($20 for week 1). After Care spots are limited and you will need to register to reserve a spot (same process as registration). 
Registration
Registration will open Monday, March 27, 2023 on Eventbrite. 
Click here to be taken to the Eventbrite registration page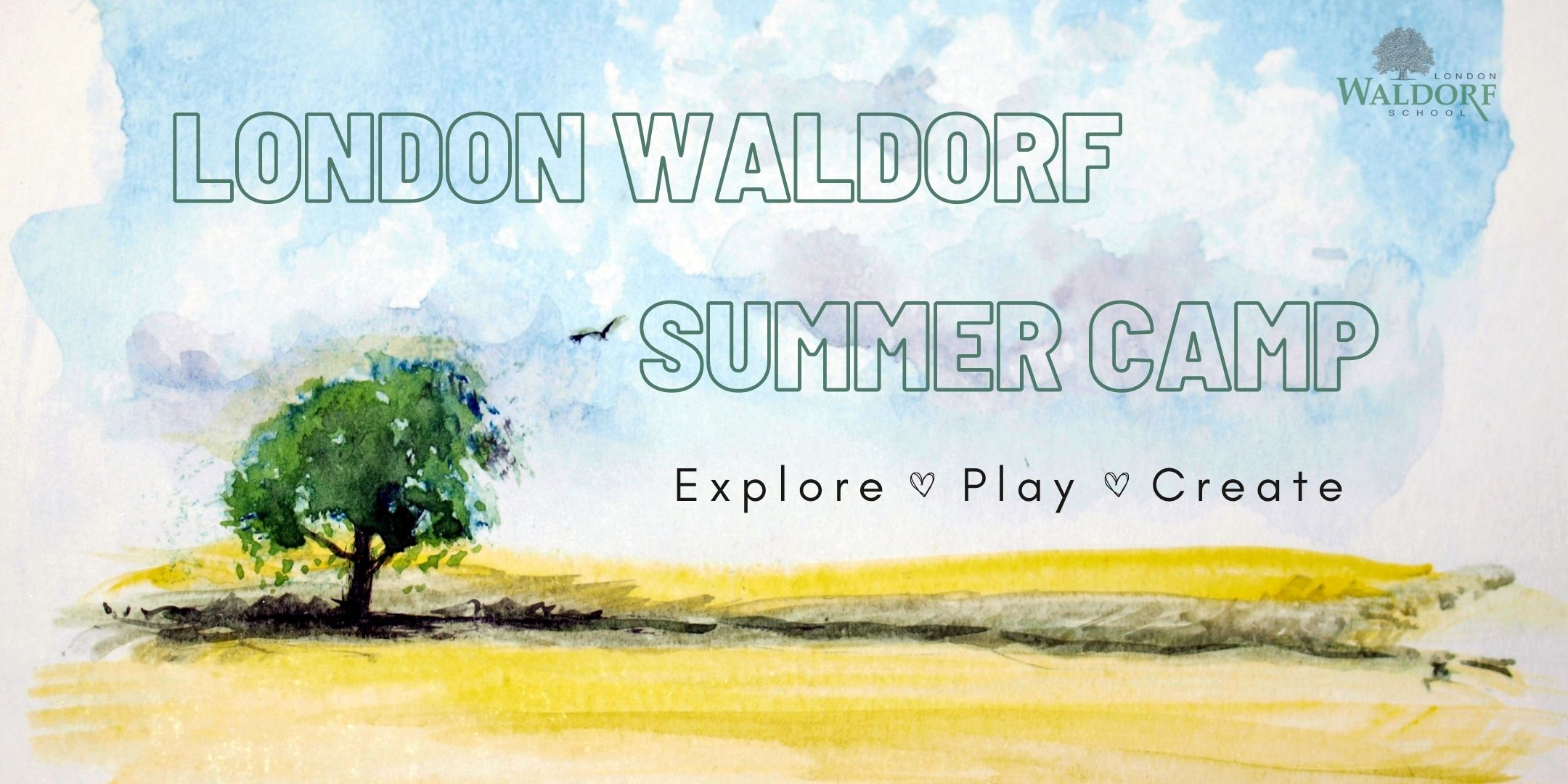 Let's Get Excited About Camp!
Please contact us with any inquiries related to this camp or others with the associated contact info to the left of the screen.