Concerns Procedures
Click HERE to find out where to go if you have a concern.
Student Illness Policy
Click HERE to review our student illness policy.
BigSIS Parent Portal
Click HERE to access the password-protected parent portal.
On the portal, you can update you and your family's address, phone numbers, and contact information, emergency contact information as well as completing required forms upon request.
If you do not yet have a user name and password, you can call the office or email [email protected] to get one set up.
Lunch
Menu and recipes from the Toddler and Preschool Hot Lunch Program can be found on the Growing Chefs! website.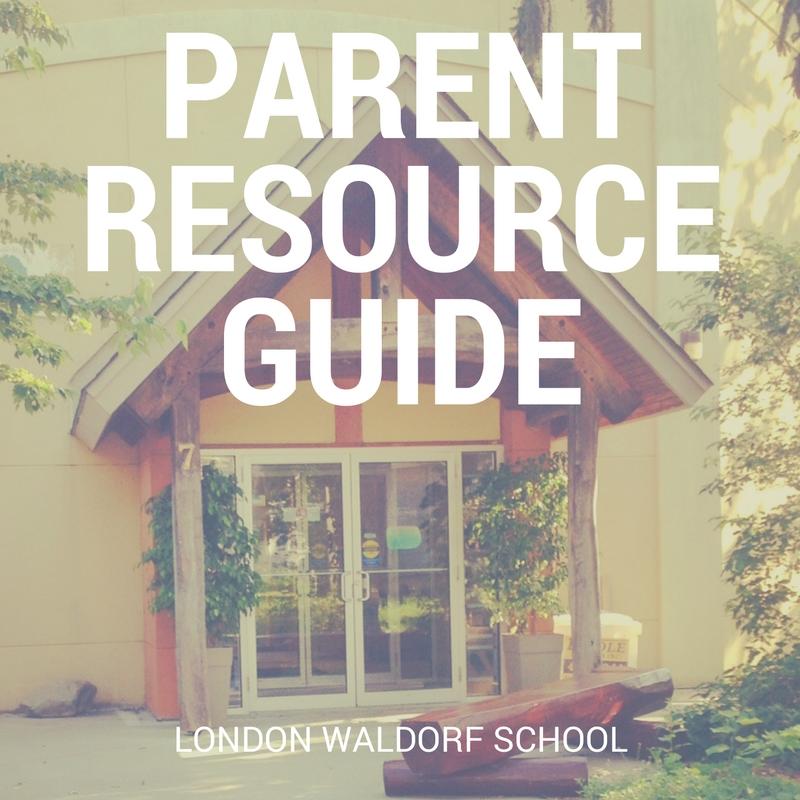 Parent Resource Guide
Our Parent Resource Guide is under construction.
For now, please find information below: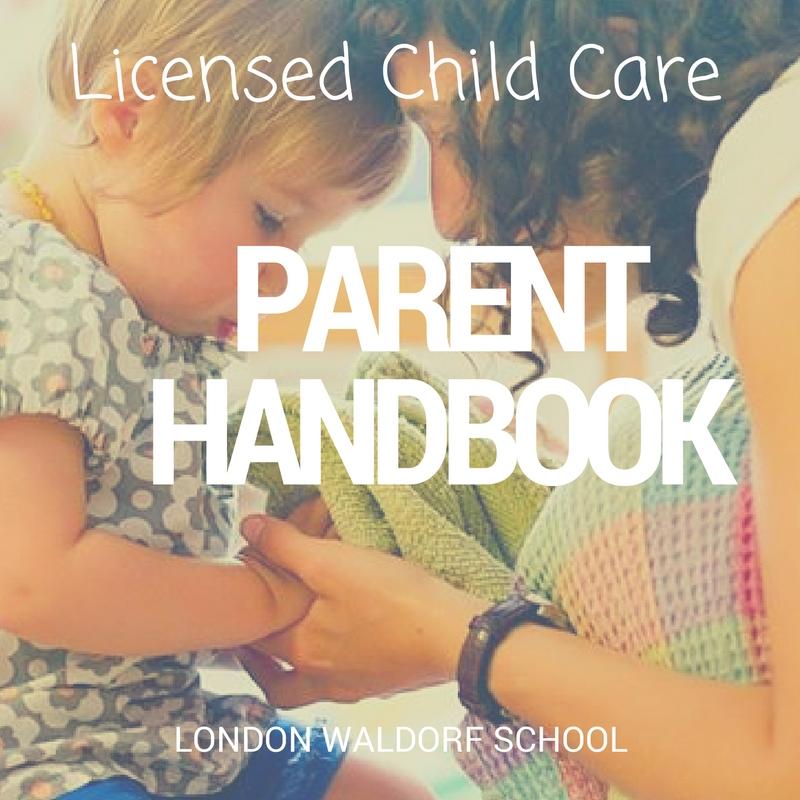 Licensed Childcare Centre Parent Handbook
Our Licensed Childcare Centre Parent Handbook is aimed to provide you with everything you might want to know about our programs and information that you will need to get started here with us.
Please read through the handbook carefully, as it provides information around our program, philosophy, and safety policies.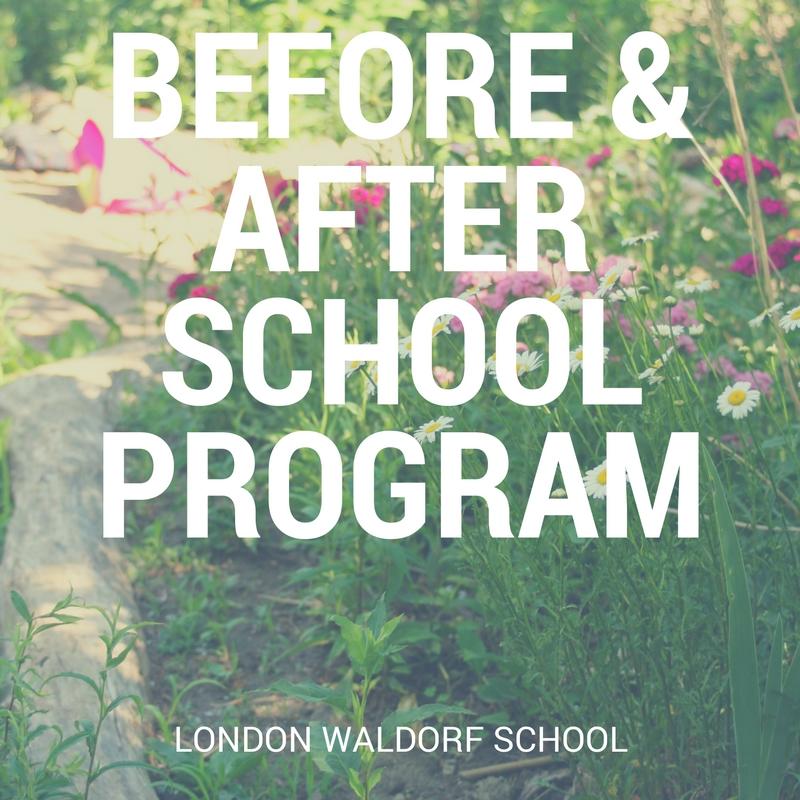 Before & After School Program
Children spend time outside, rain or shine, and also inside under the care of our Before and After Care Providers. Games and activities are available. Children must be attending school that day to be eligible for the program.
Waldorf Resources
Waldorf Education is the fastest growing non-sectarian educational movement in the world with over 1,000 schools in 83 countries.
As a parent of a Waldorf student you may often be asked about the pedagogy, the school and the curriculum. We have compiled some wonderful resources for parents to learn more about the education as well as to share with others who are interested in your child's education.
Our Parent Lending Library has a number of books on Waldorf Education including:
Understanding Waldorf Education: Teaching from the Inside Out. Jack Petrash. Beltsville, MD: Gryphon House, 2002.
Waldorf Education: A Family Guide. Edited by Pamela J. Fenner. Amesbury, MA: Michaelmas Press, 1999.
School As a Journey: The Eight-Year Odyssey of a Waldorf Teacher and His Class. Torin M. Finser. Great Barrington, MA: Steiner Books, 1995.
The "Our School" section of our website.
The Association of Waldorf Schools of North America FAQ page has answers to common questions about Waldorf Education.