Our Vision
London Waldorf School is a vibrant learning community where education, based on a deep understanding of the developing child, integrates the intellectual with the artistic, the practical with the beautiful – fostering the ability to engage more fully in the world.
"Our highest endeavour must be to develop free human beings who are able of themselves to impart purpose and direction to their lives."
Rudolf Steiner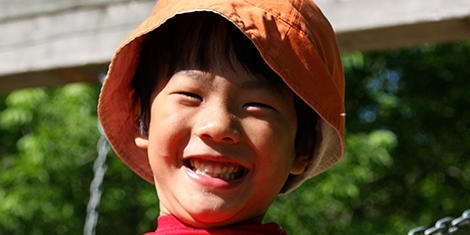 Early Childhood
Early childhood is a period of magical discovery – learning movement, play, friendship, and love in a vibrant learning community.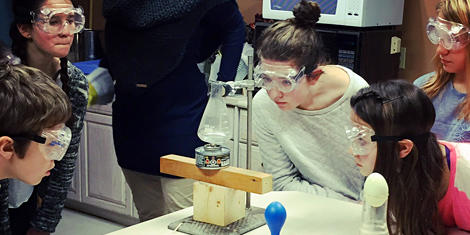 Grade School
Discover a physically, cognitively and emotionally stimulating curriculum for every phase of your child's development.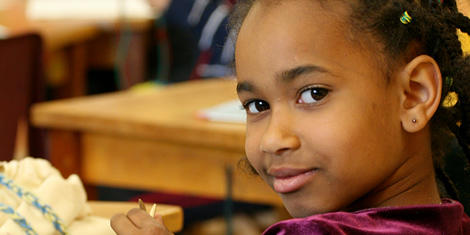 Admissions
Take the next step in learning how to apply for one of our programs, through our school's Application Process.