About Us
In the heart of London, Ontario, London Waldorf School's 3.5-acre campus is located along the beautiful Thames River. Nearby Gibbons Park offers open fields, trails and brush to explore, while accessible to public transit and urban environments. We offer a complete Waldorf elementary education including Grade School from Grades 1 to 8, a play-based Kindergarten, and fully Licensed Childcare for Toddlers and Preschoolers. 
For those looking for a first experience in Waldorf education, Parent & Child classes are available for parents and children from birth to 3 years of age, and events and other enriching adult education workshops enliven our community.
"Our highest endeavour must be to develop free human beings who are able of themselves to impart purpose and direction to their lives."
Rudolf Steiner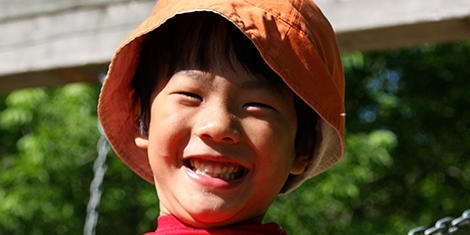 Early Childhood
Early childhood is a period of magical discovery – learning movement, play, friendship, and love in a vibrant learning community.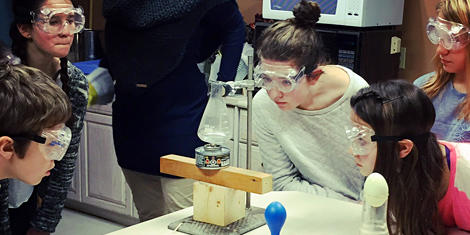 Grade School
Discover a physically, cognitively and emotionally stimulating curriculum for every phase of your child's development.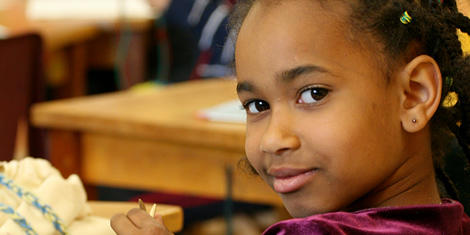 Admissions
Take the next step in learning how to apply for one of our programs, through our school's Application Process.