Registration for March Break Camp 2023 will open to the public on Monday, February 20 for KinderCamp and Maker's Camp!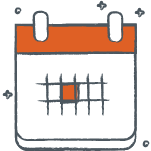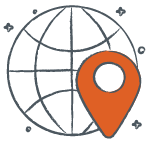 About the KinderCamp
Designed with our younger campers in mind, offering age-appropriate activities for children ages 4 to 6. KinderCamp offers a variety of activities, outdoor time, free play, and wholesome fun.

About the Makers Camp
Our Makers Camp is designed for children in Grades 1 to 4. Makers Camp offers a healthy balance of social games, structured workshops, stories, crafts, and outdoor fun.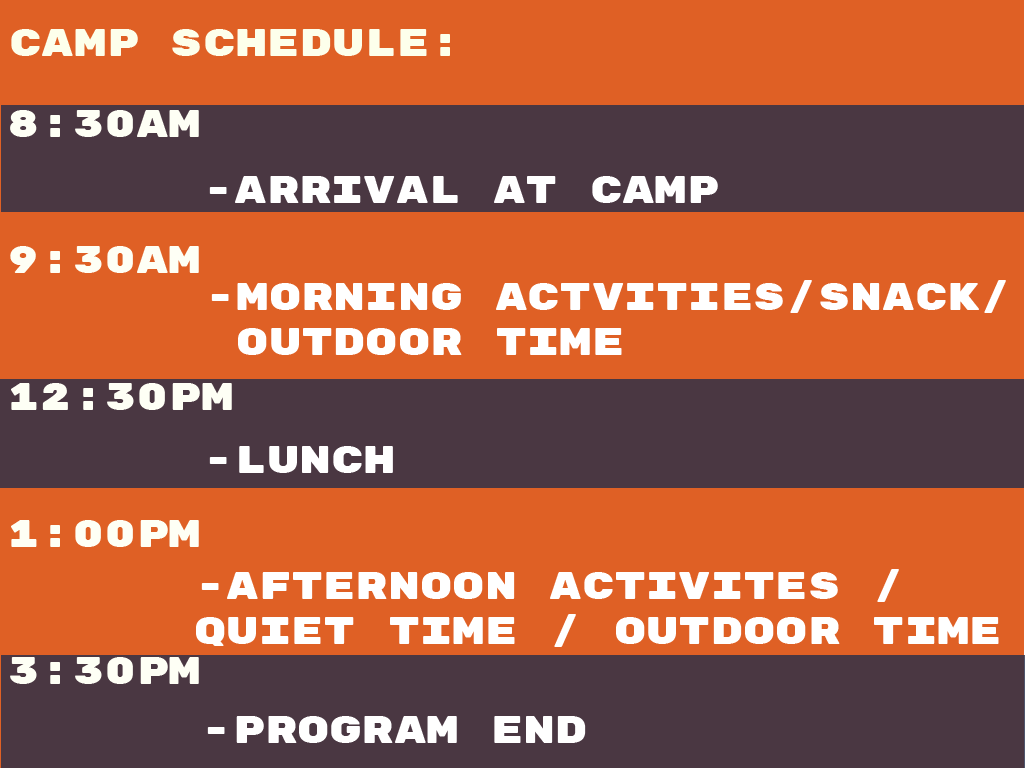 Late Fees – Families who have not picked up their child(ren) by 4:30 will incur late charge penalties at a rate of $1.00/child or $1.50/family per minute.
Refund Policy – Any cancellation made before 3pm on February 24 will receive a full refund minus a $50.00 processing fee. Any cancellation made after that time will forfeit all fees.
Date
Monday, March 13th to Friday, March 17th
Location
7 Beaufort St, London, ON N6G 1A5
Time
8:30AM to 3:30PM with Optional extended care until 4:30PM